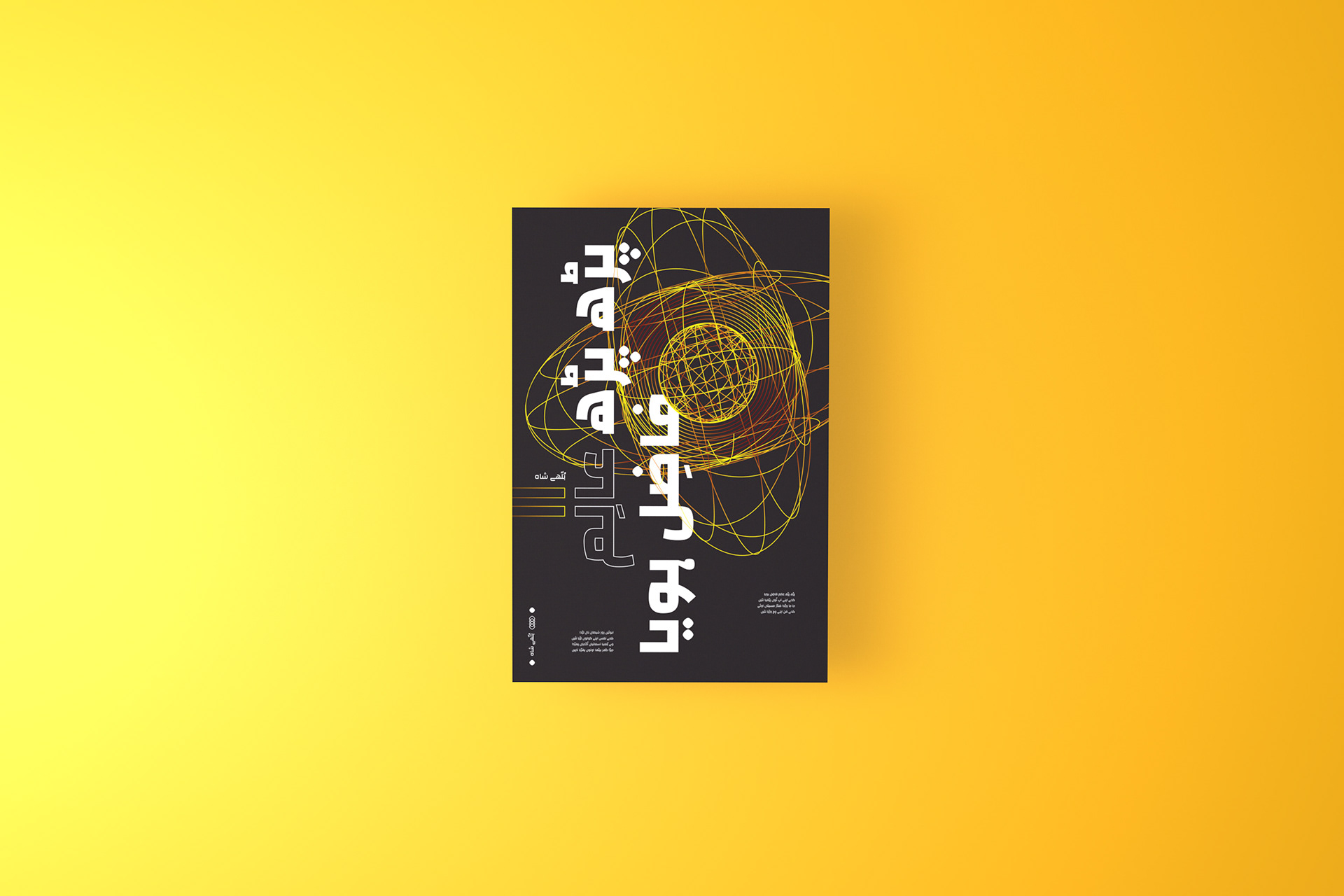 "Good art is a truing of vision, in the way a saw is trued in the saw shop, to cut more cleanly."  poet Jane Hirshfield wrote describing the essence of a good poem. Poster Poetry is a personal project about the notion Hirshfield was describing. Its a celebration of the poetry and the poets whose visions and poetic brilliance has altered the way I see and understand my world. It is a personal thank you letter in a medium I understand best as a graphic designer, honoring beautifully written word with beautiful typography.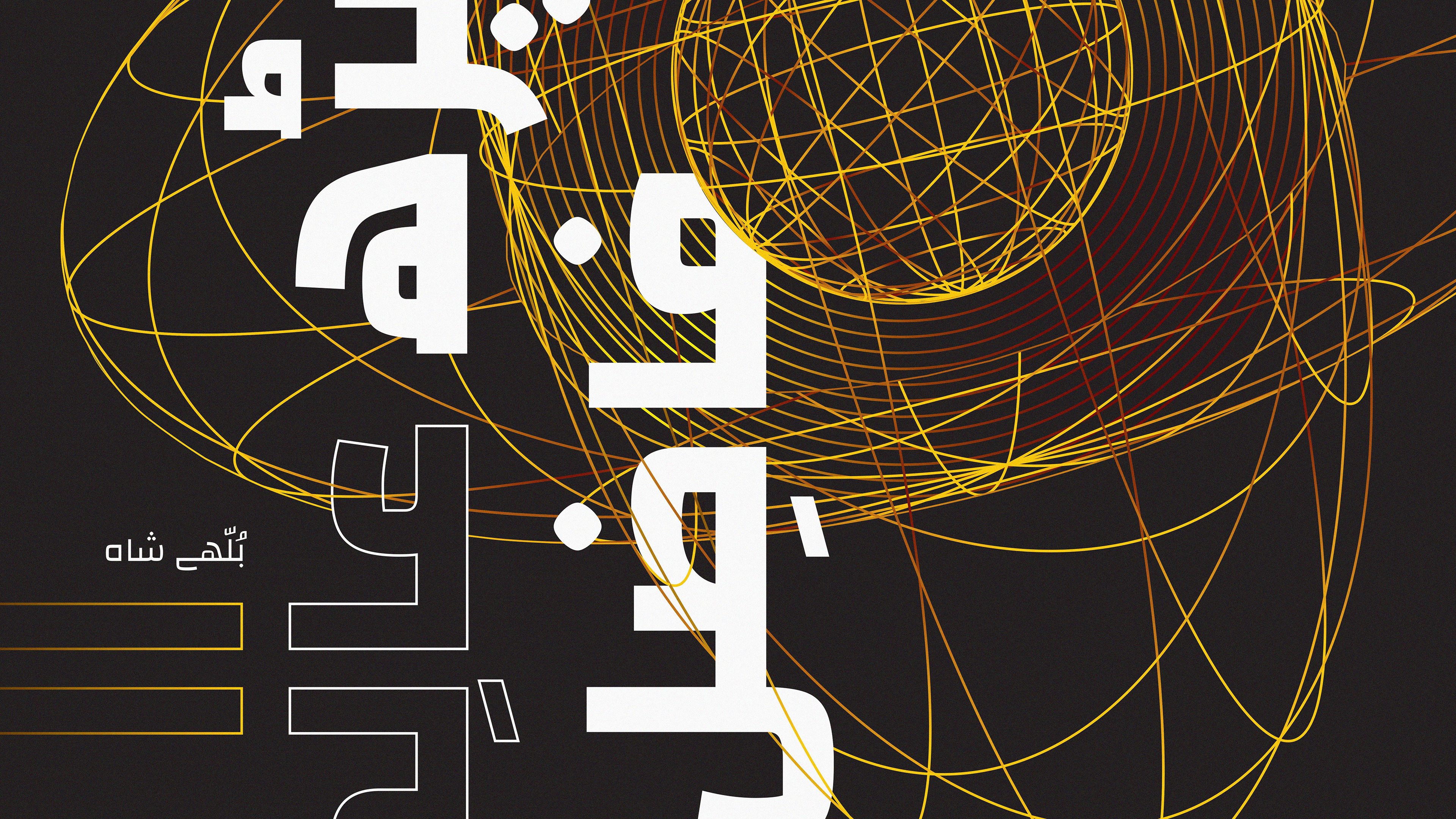 Padh Padh Aalim Fazil Hoya
 , URDU poetry by Bulleh-Shah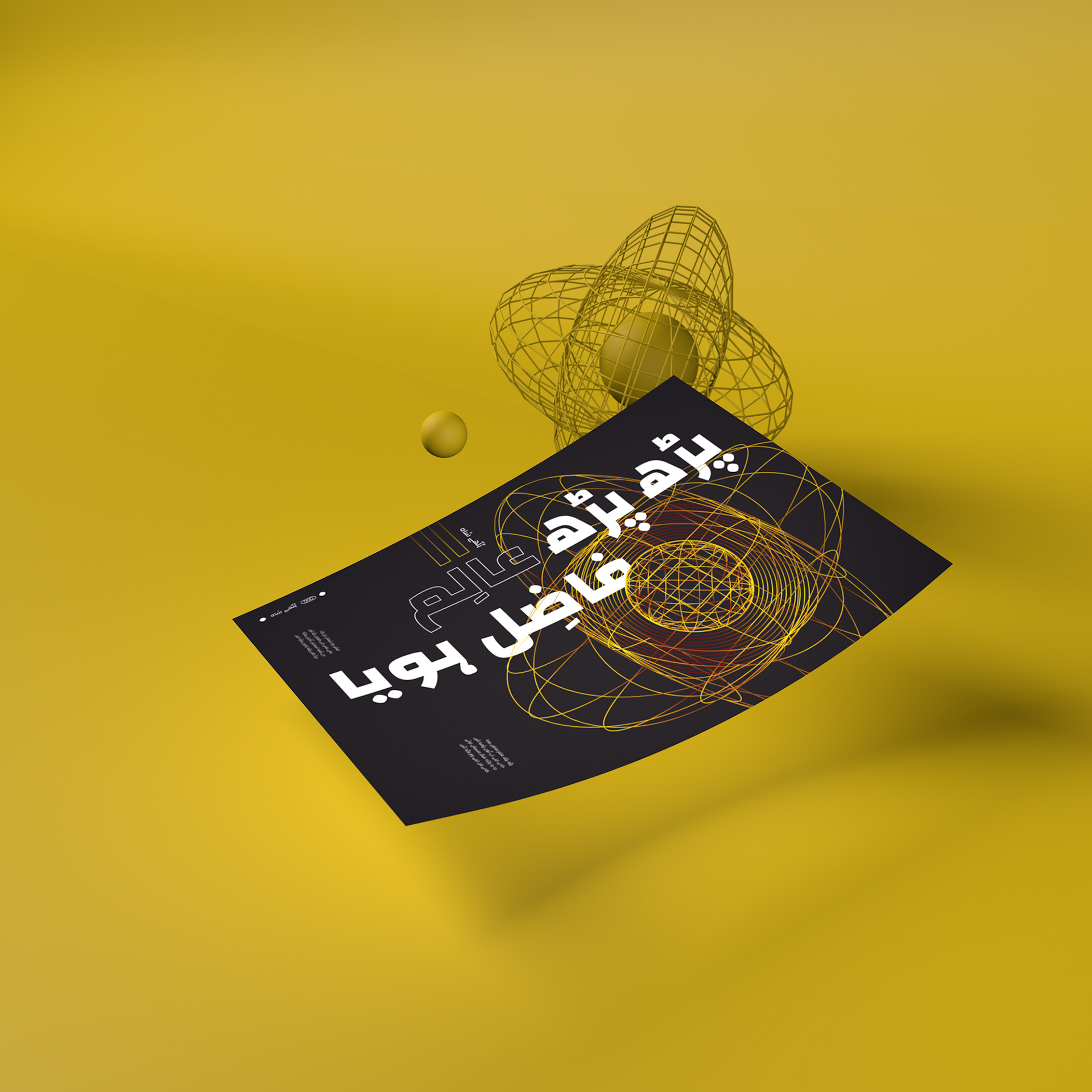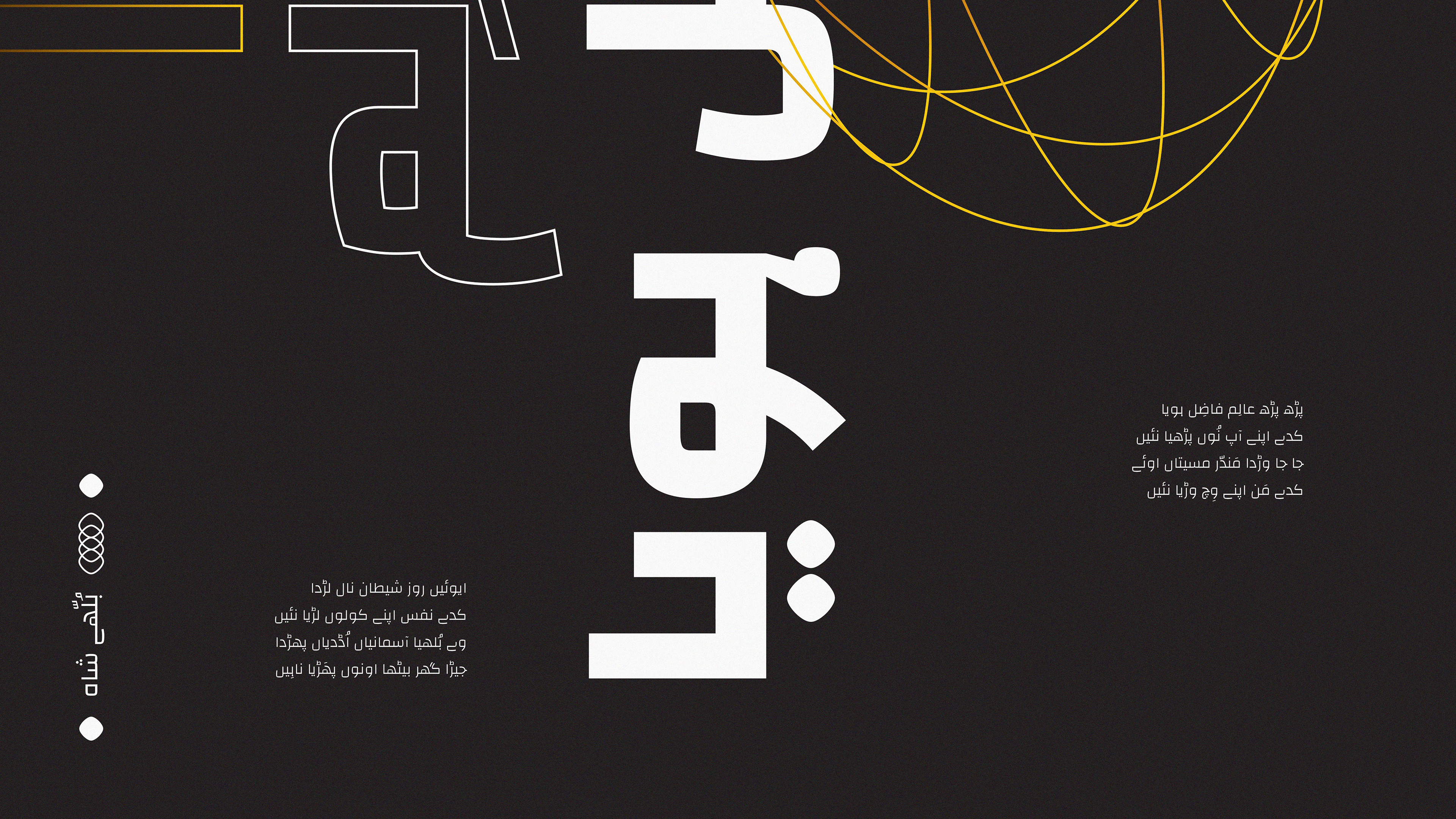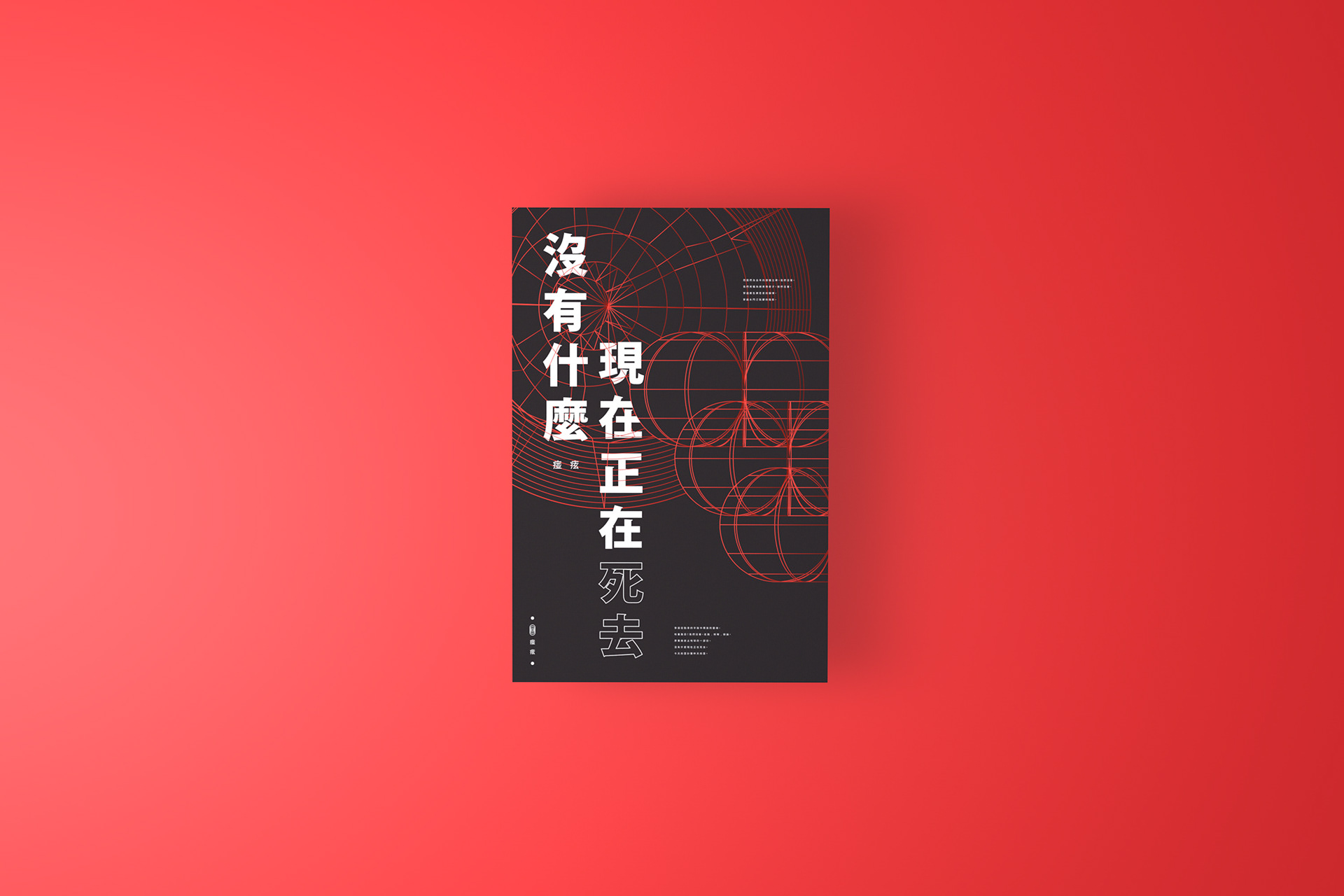 Shen Yuan
, CHINESE poetry by Ya Xuan.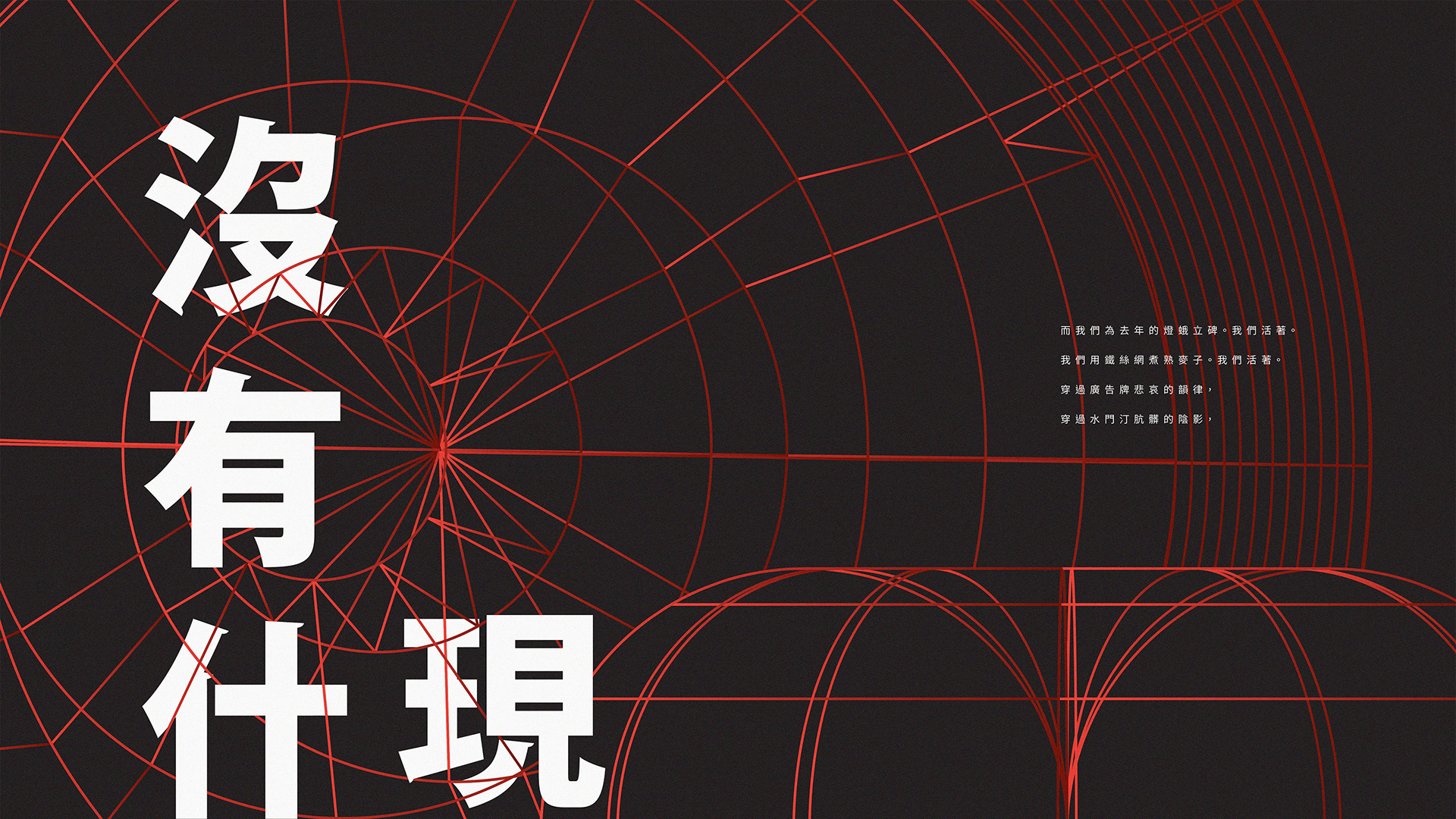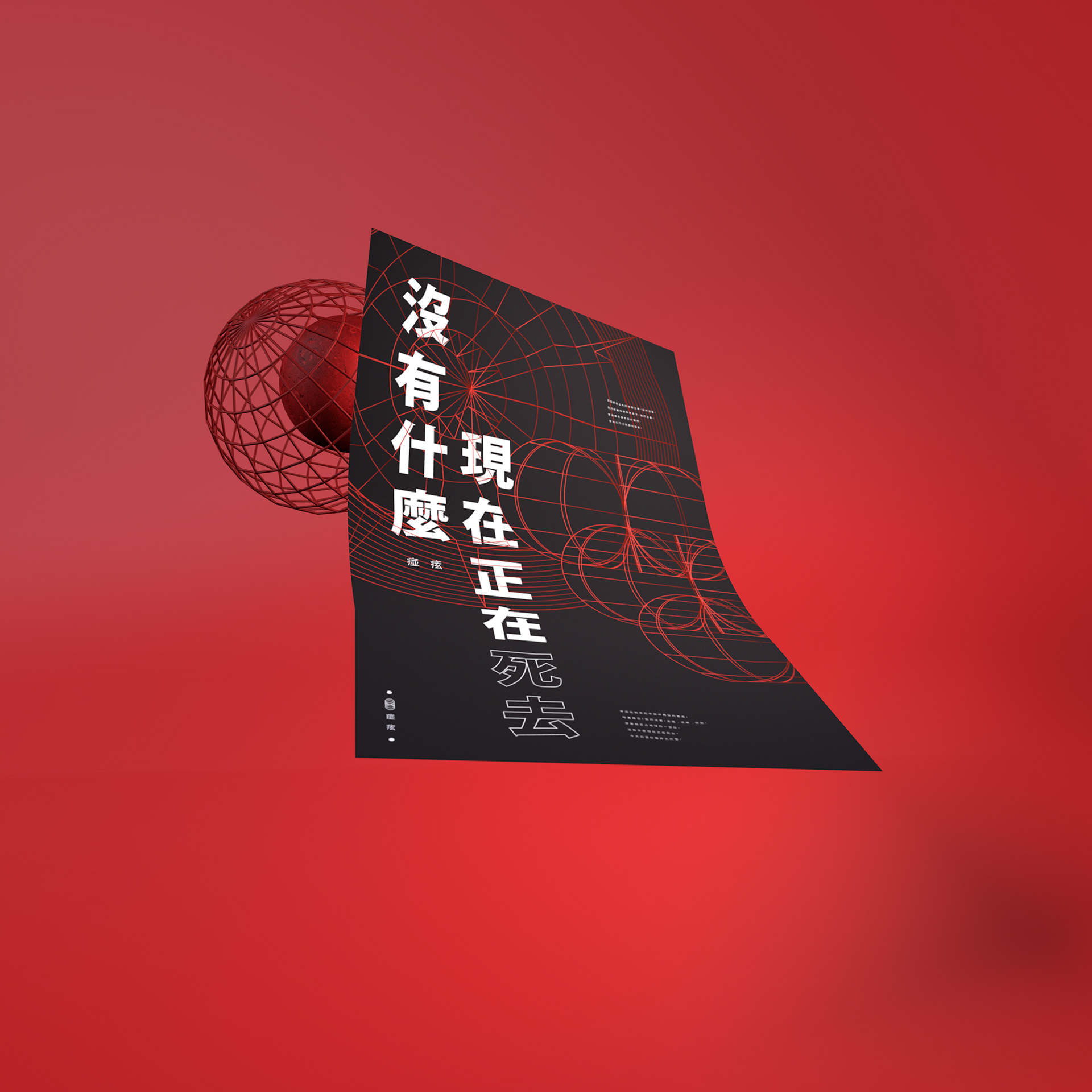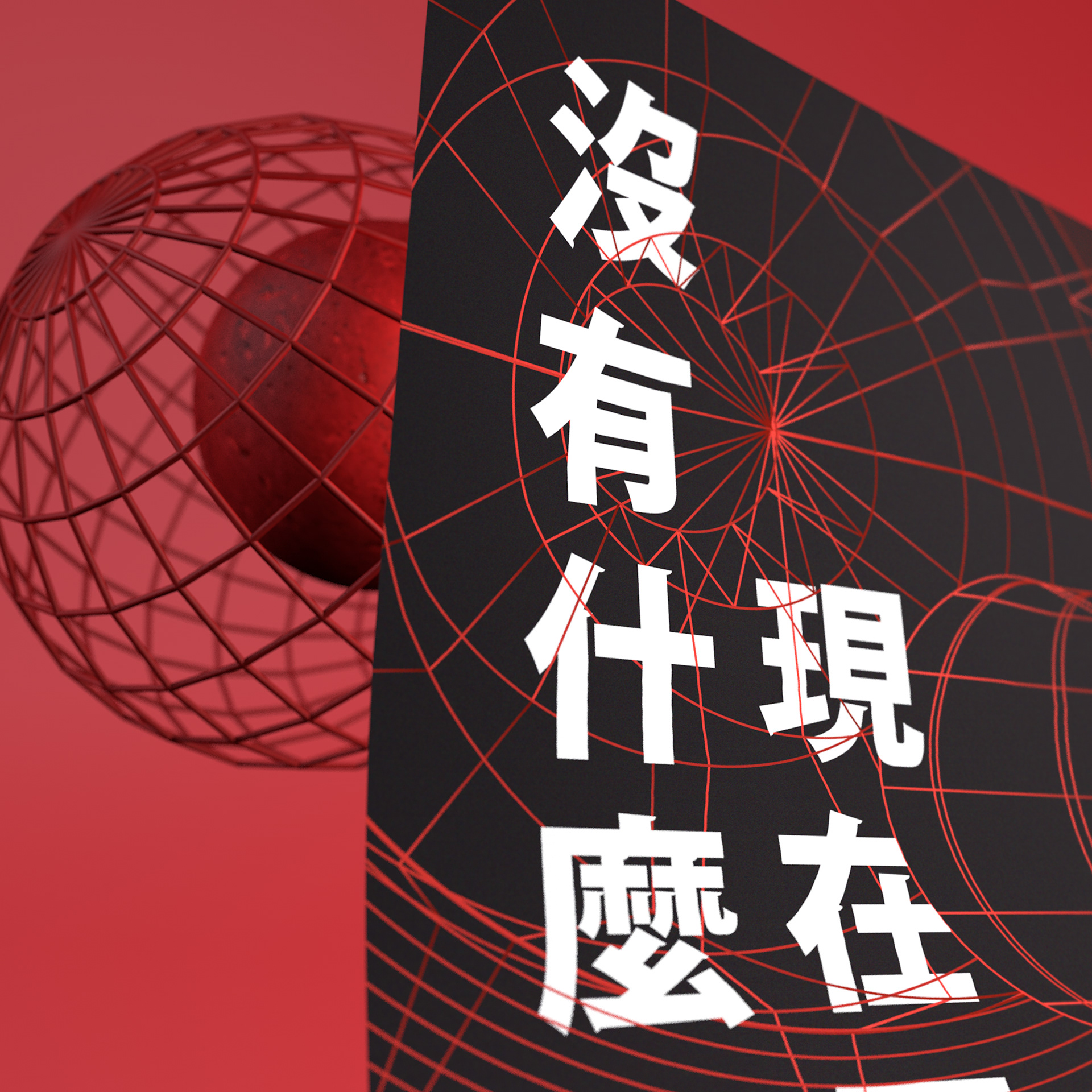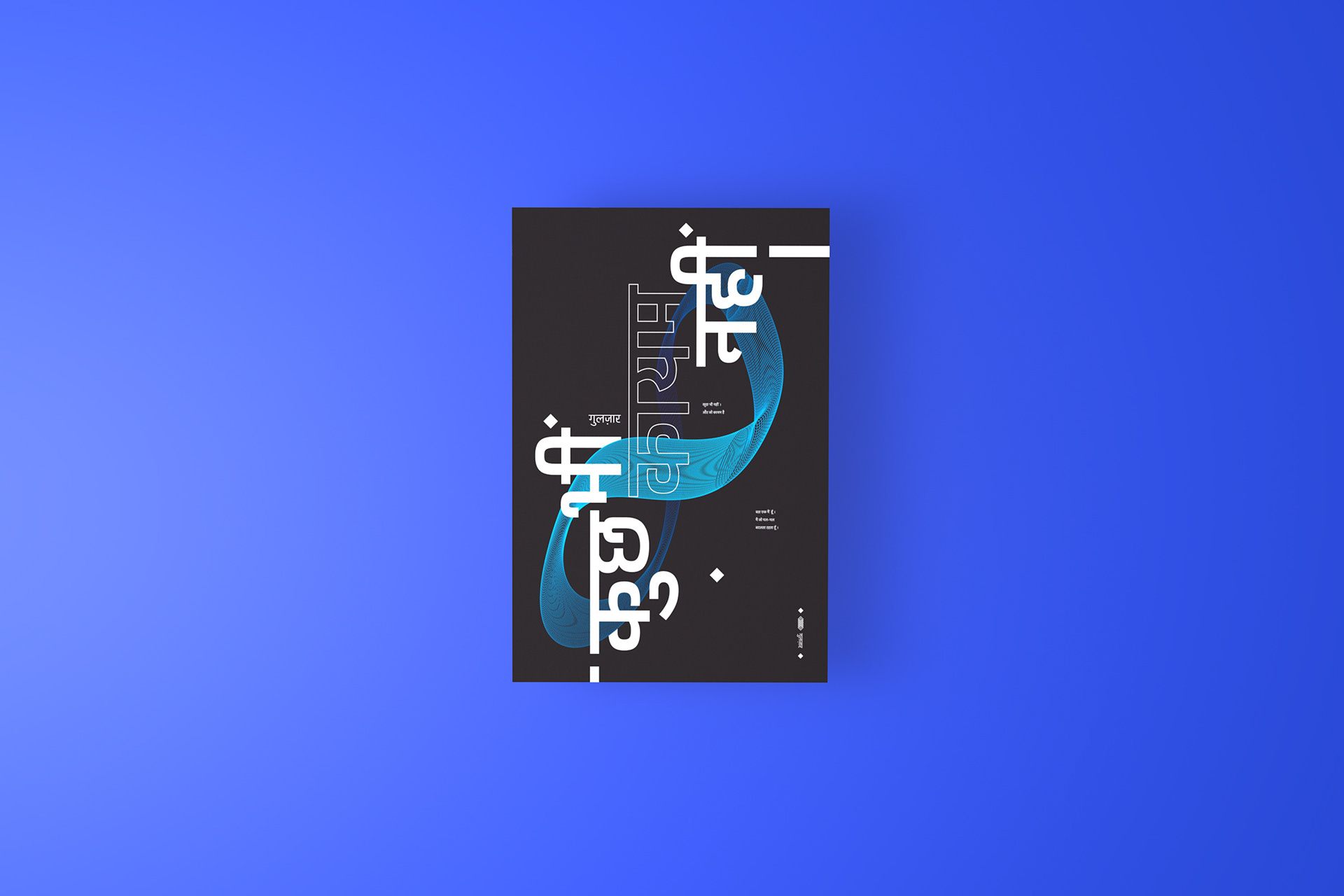 Kuch Bhi Kayam Nahi,
HINDI poetry by Gulzar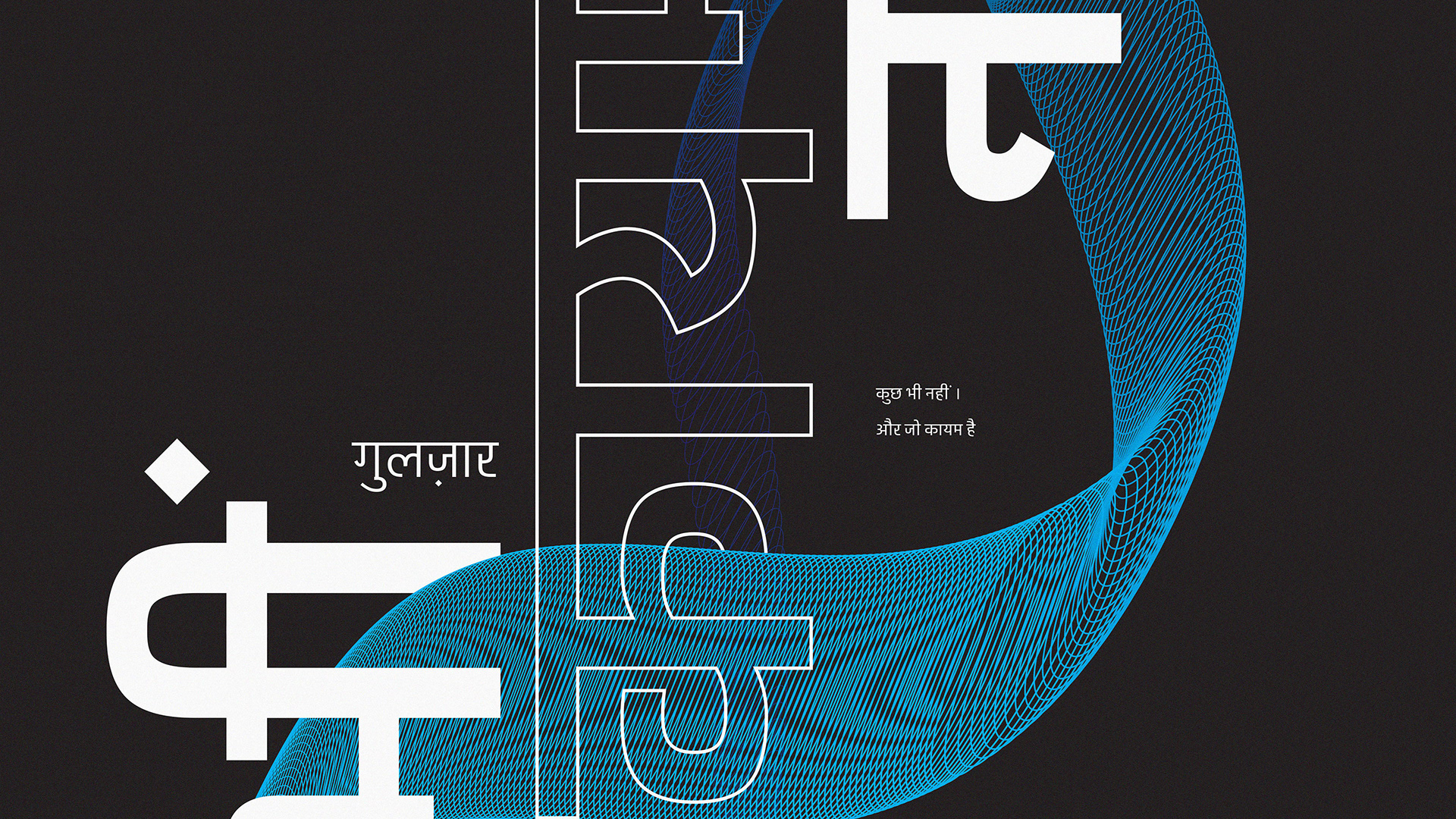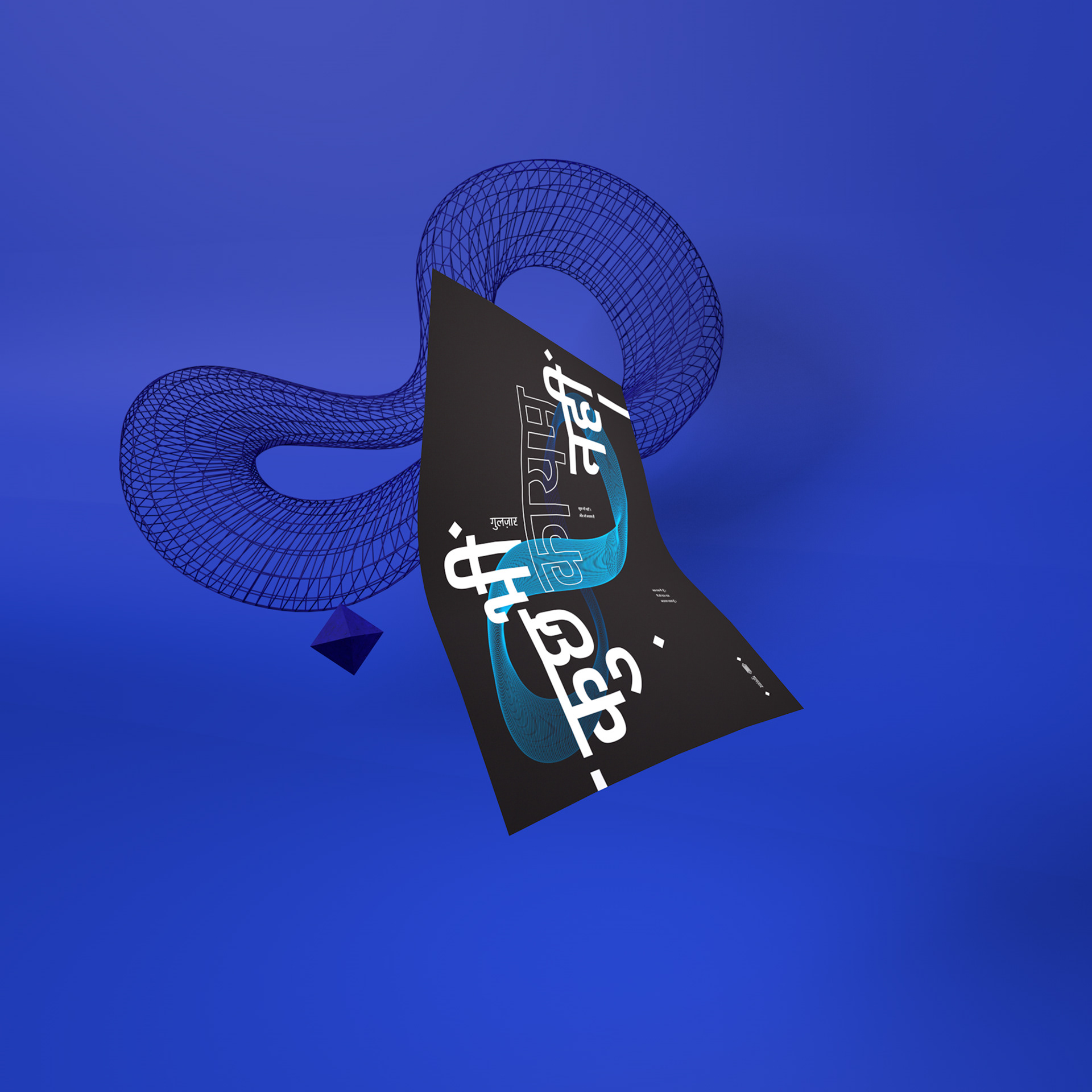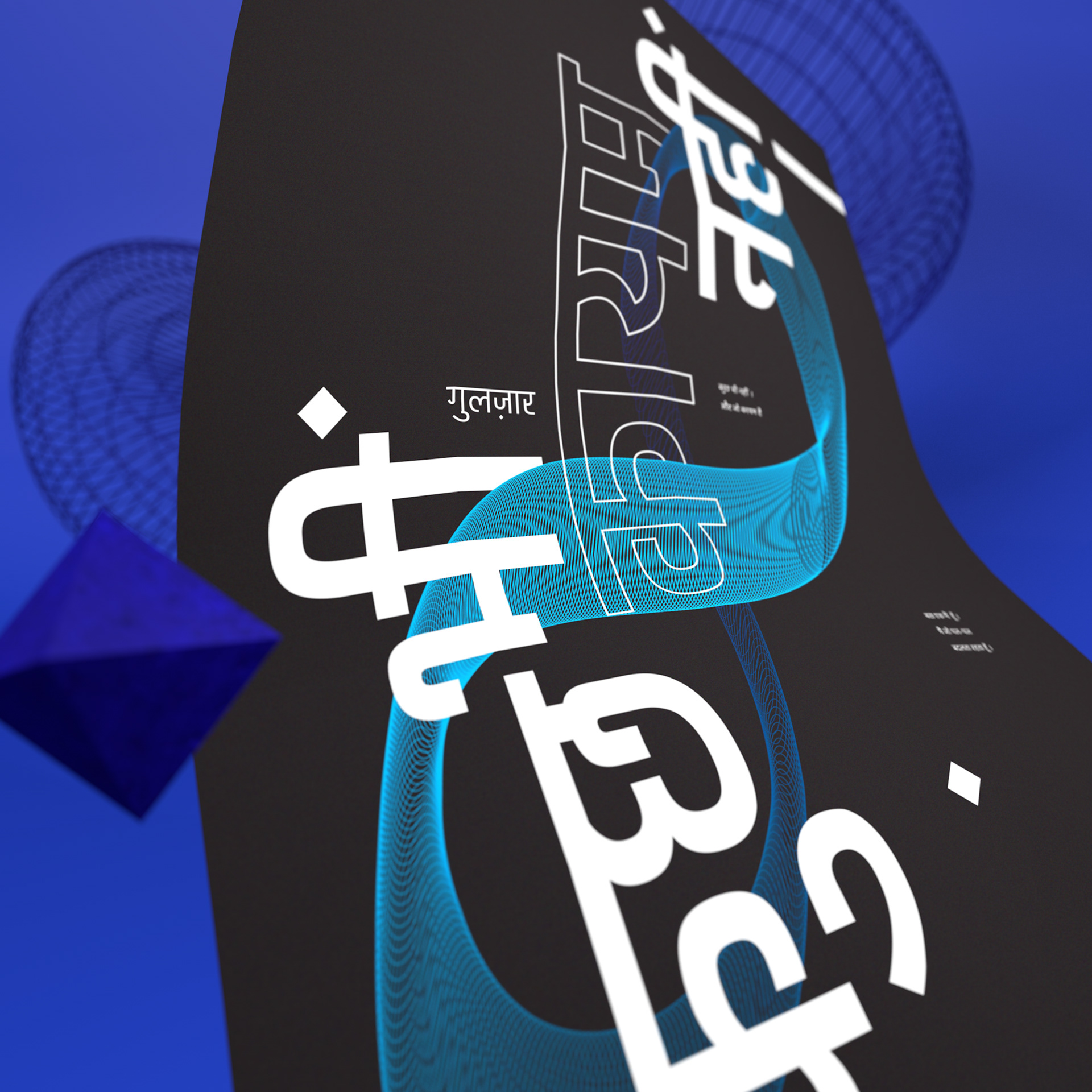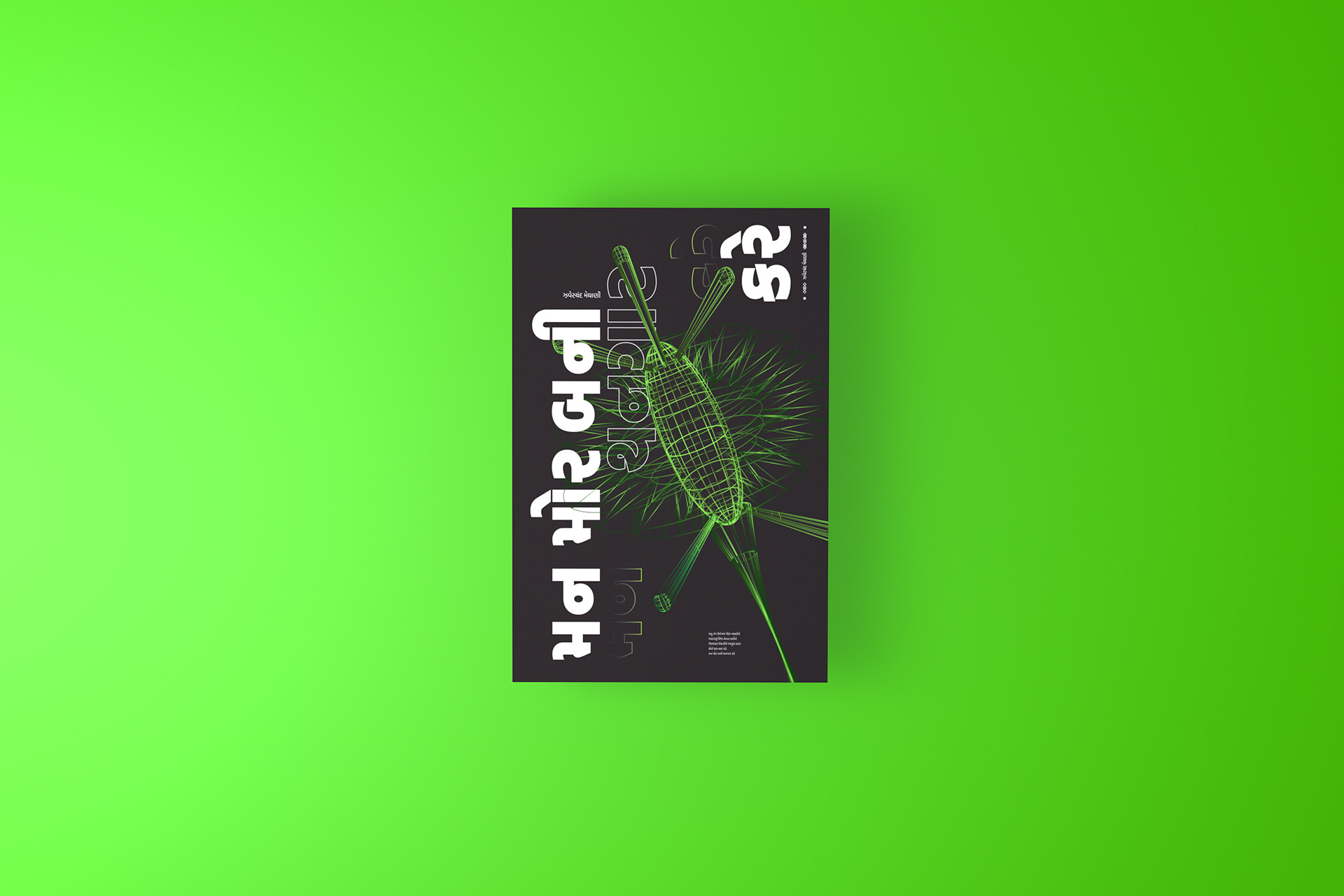 Maan Mor Bani, GUJARATI poetry by Jhaverchand Meghani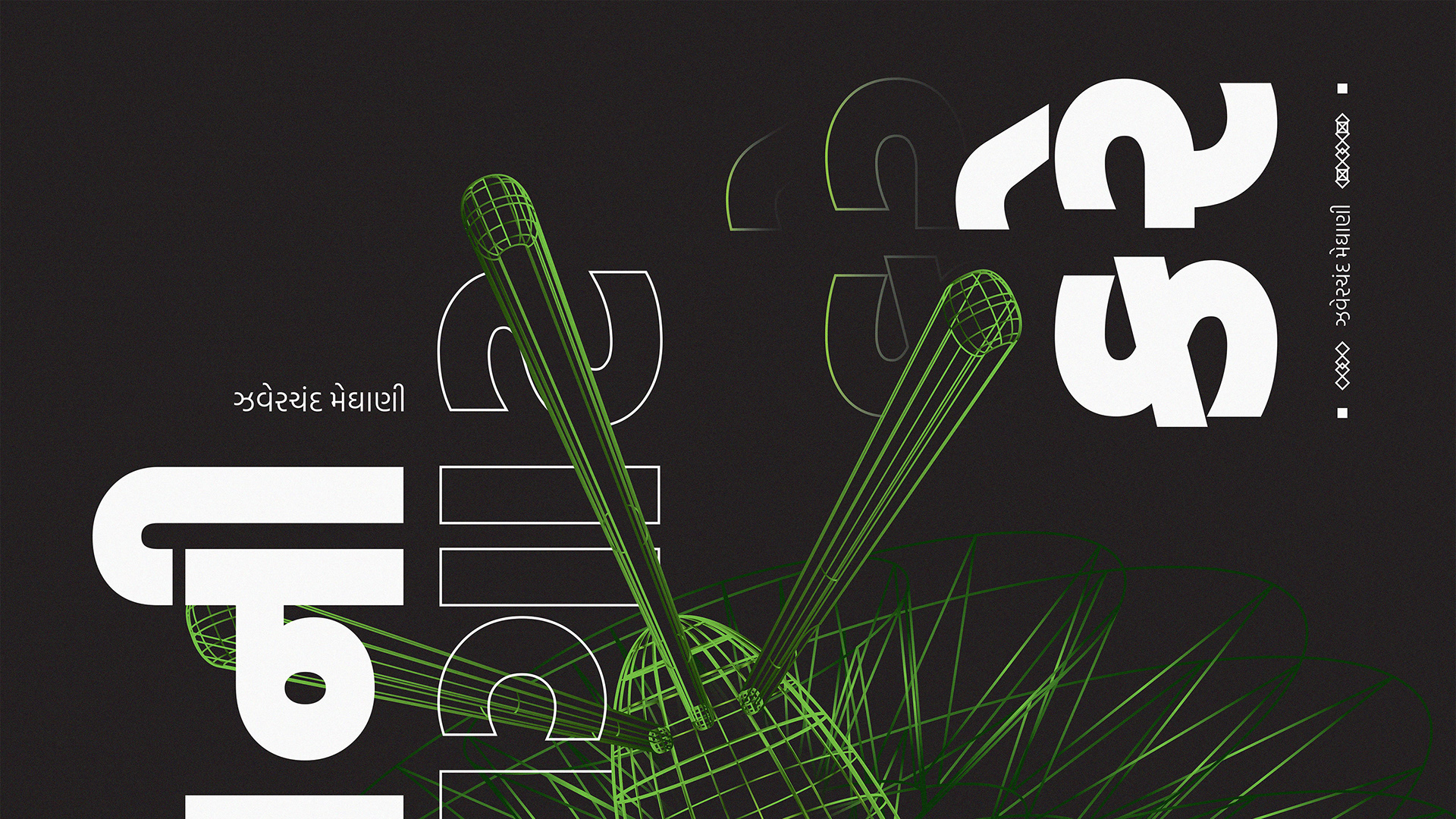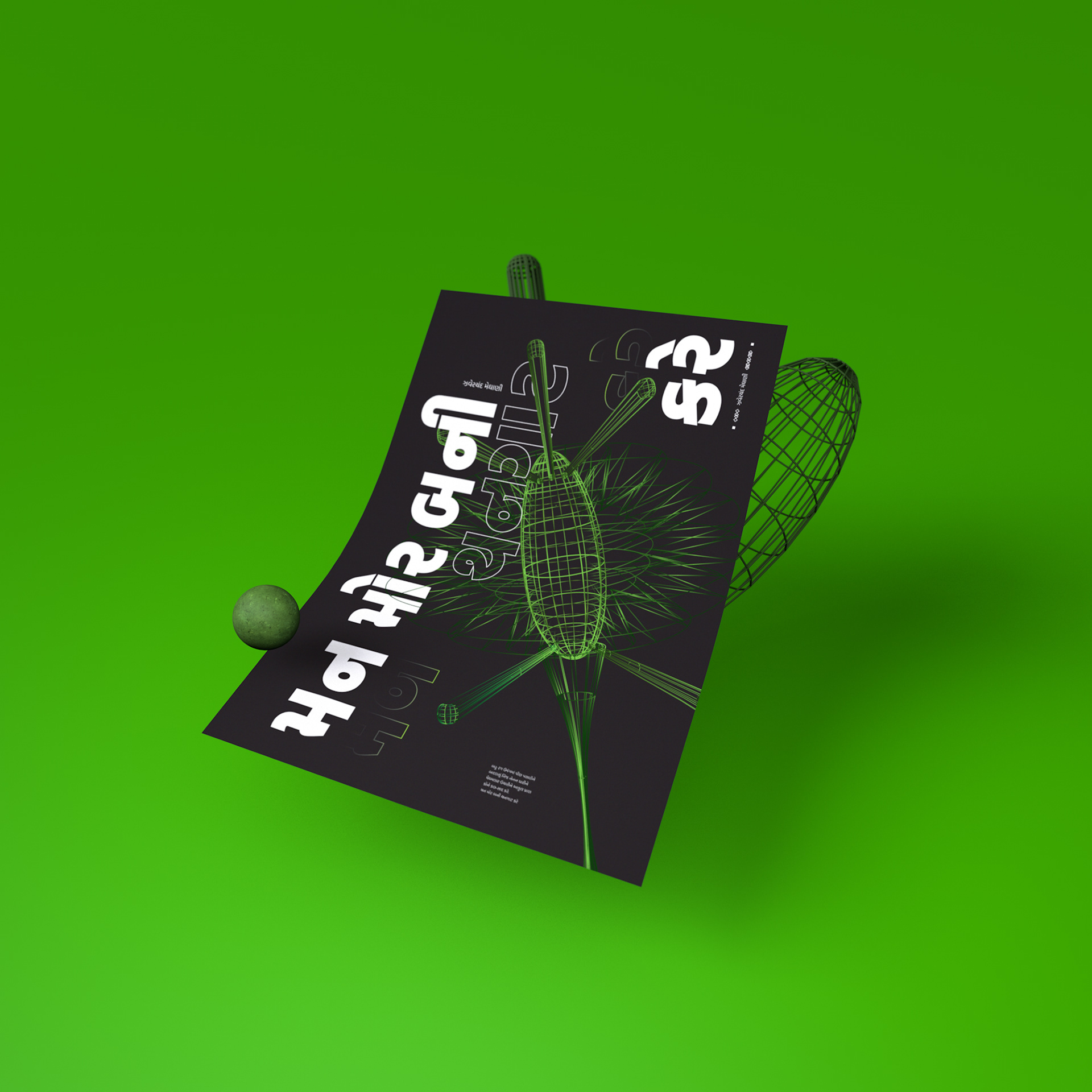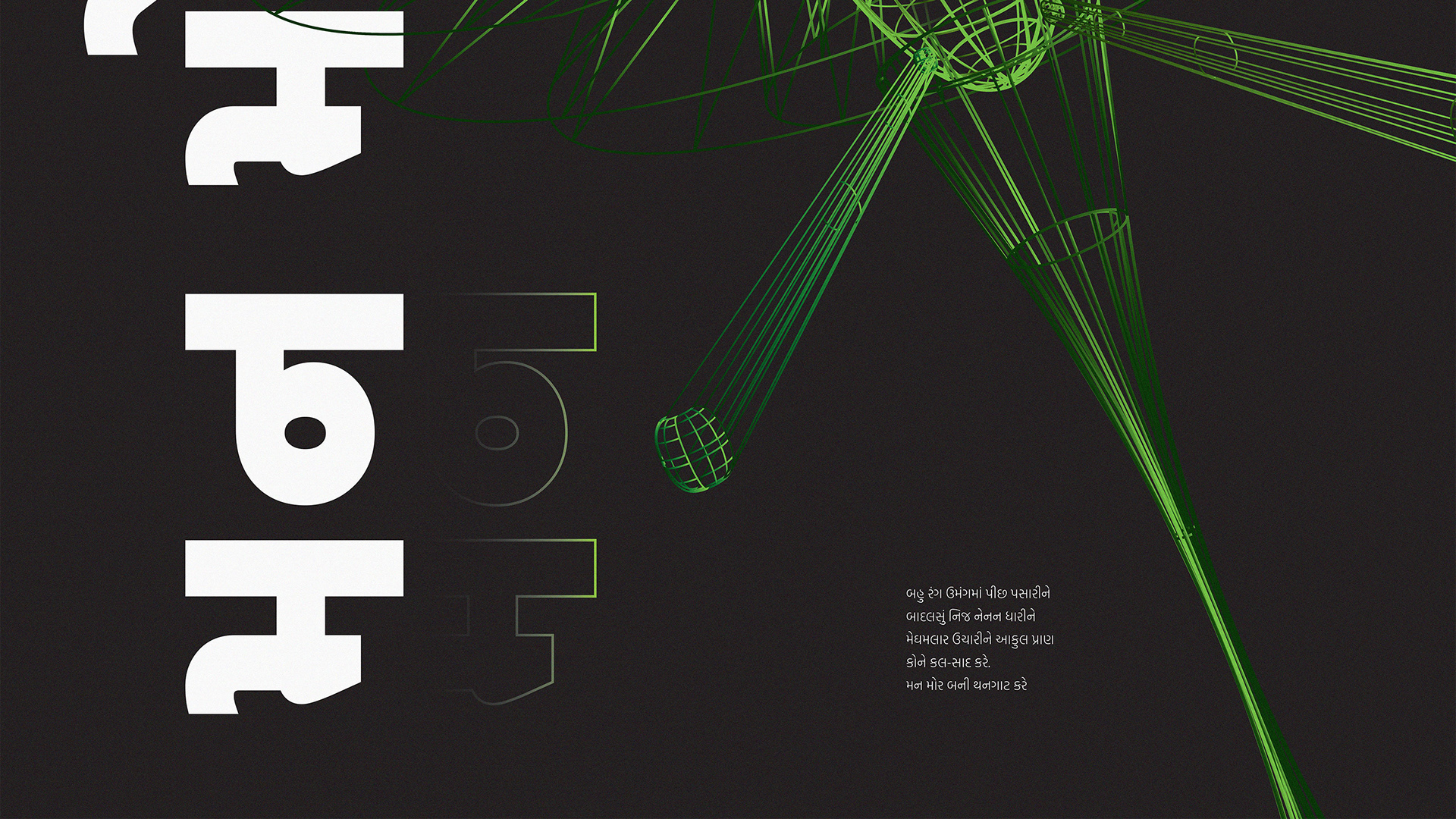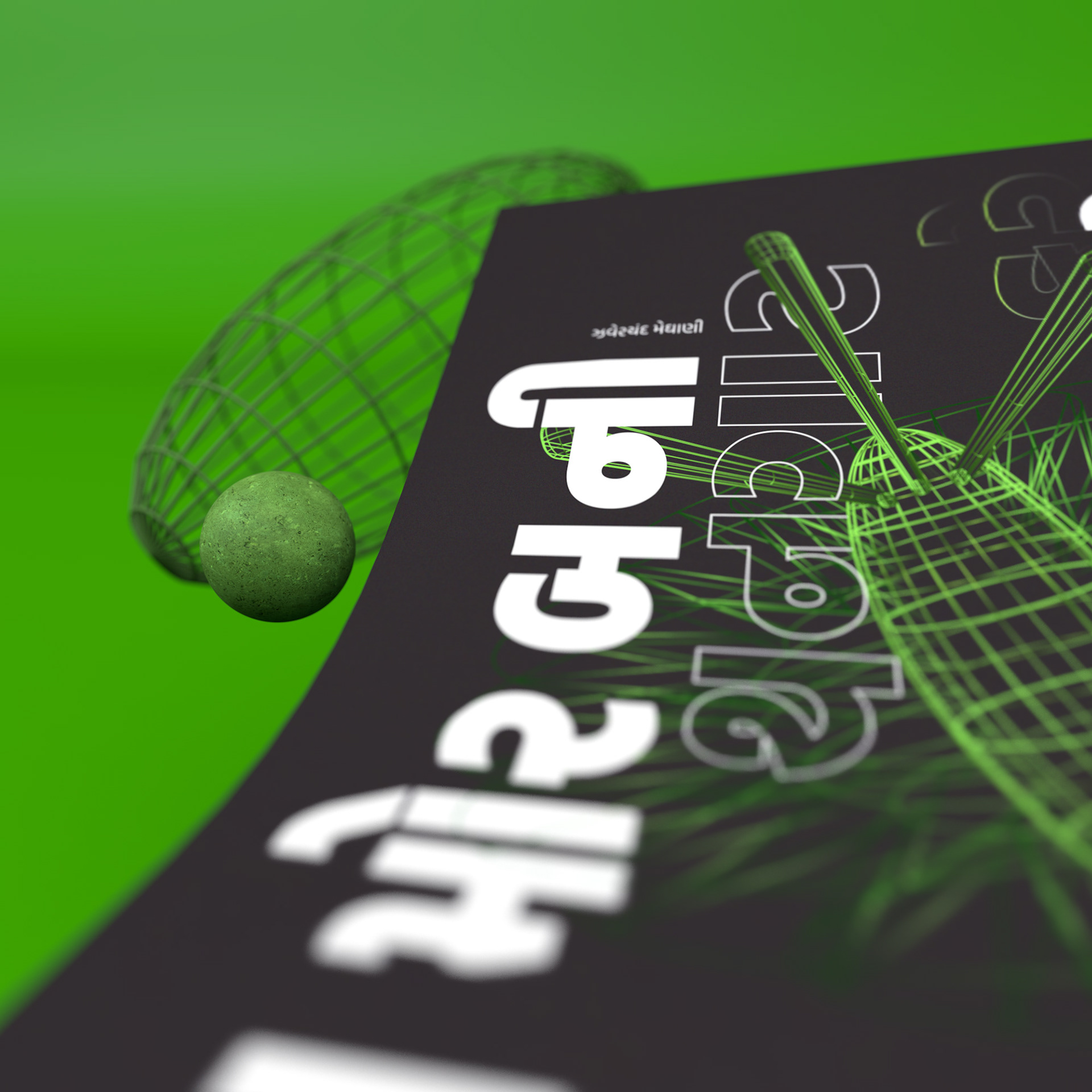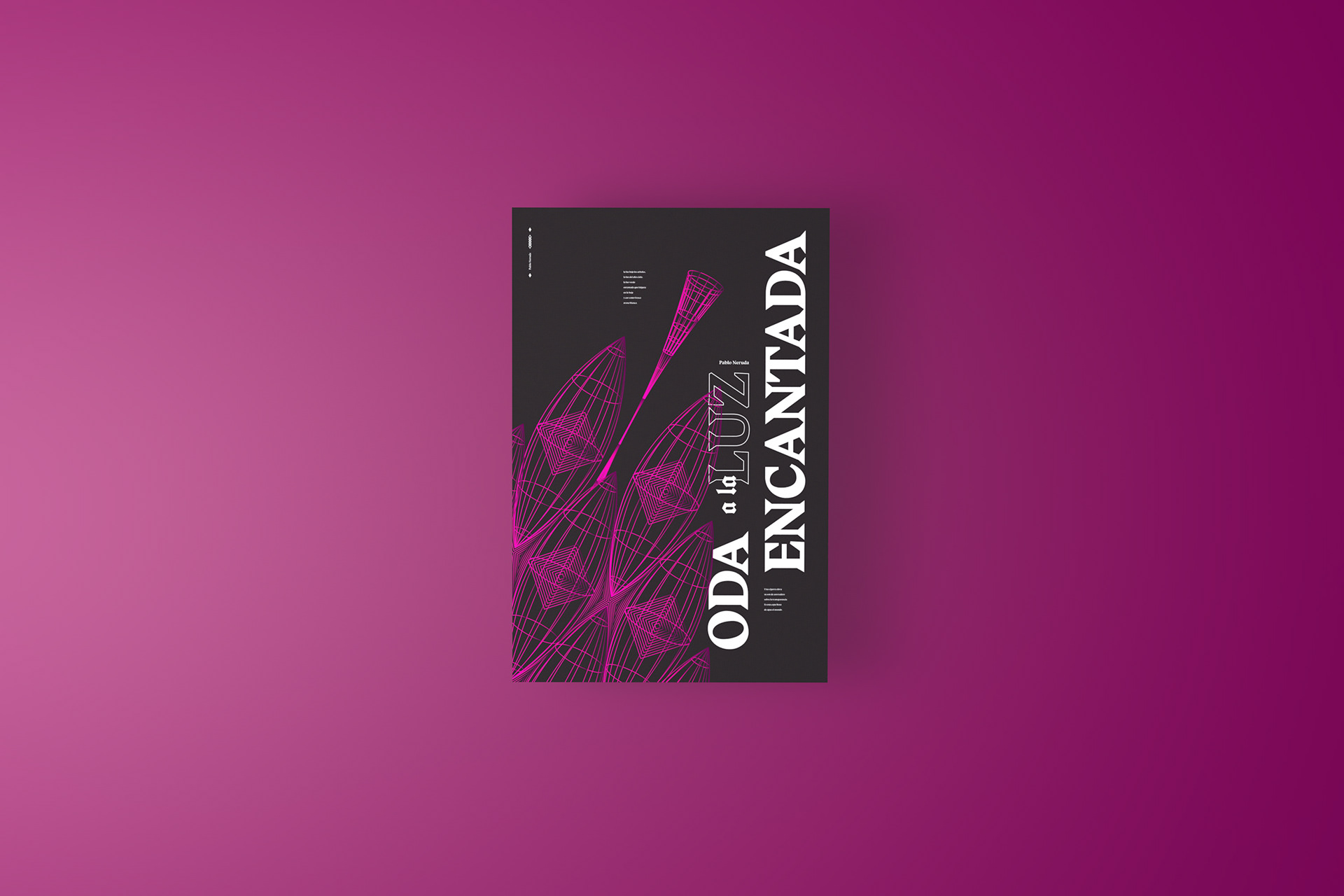 Oda a la Luz, SPANISH poetry by Pablo Neruda