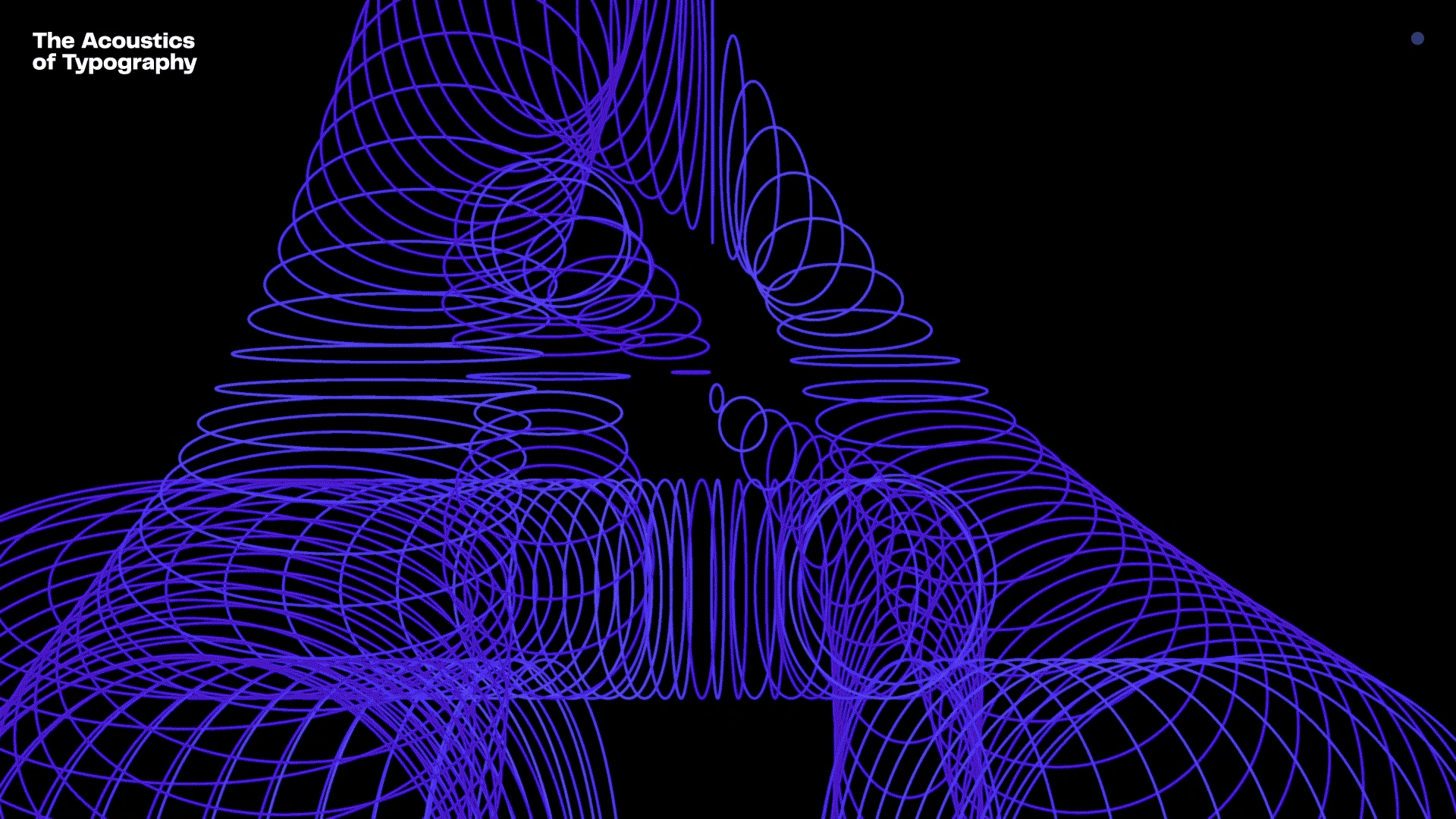 The Acoustics of Typography is part empirical, part theoretical thesis project, which explores emotional interconnections between typography and music. In hopes of a deeper understanding of human communication, this project takes inspiration from a complex spectrum of emotions. By adapting generative and interactive amalgamations of visual and aural designs, it attempts to create expressive analogies.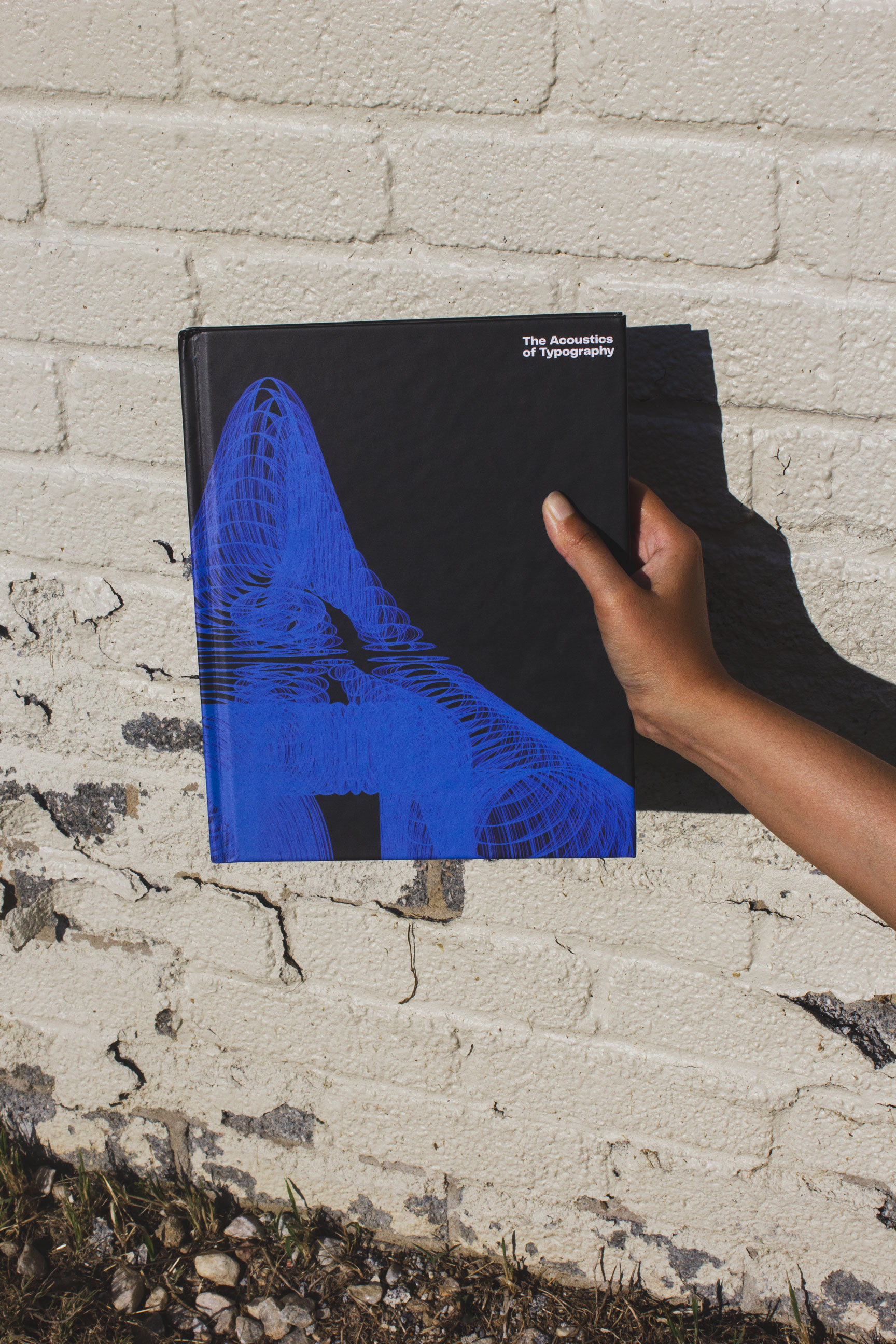 MUSIC IS NOT LIMITED TO THE WORLD OF SOUND.
THERE EXISTS A MUSIC OF THE VISUAL WORLD.
OSCAR FISCHINGER 
Typography has a sense of musicality in the way it is designed. The rise and fall of the stark letterforms in a way are frozen dancers, the reader adds in a dimension of time and pours life back in all its musical glory. The practices of typography and music follow similar methodologies of creation, just targeted towards different human senses, culminating unique experiences. This connection is extremely evident in the vernacular of these fields, Designers and musicians often talk about their work in similar terminologies; Rhythm, composition, hierarchy, layering, pacing, flow, among other things, are considered an integral aspect of the creative process.
This connection fascinated me, and as a graphic and sound designer, I wanted to combine both of these practices and attempt to execute a project where these mediums interplay and influence each other in diverse ways culminating a multi-sensory experience.